I know, dear Readers, that you will have been waiting in eager anticipation for this latest Musing, for of course how could you not… not want to know whether or not I have succumbed… and embraced (yikes!) the grey. I have, on principle, an aversion to grey. I have allowed a single or possibly a few items of greyness into the house but generally it is a colour I studiously avoid. It's enough that the weather seems to have an unnatural fondness for it. Thankfully lockdown and winter's ill-mannered refusal to leave in a timely fashion have meant that I haven't had to worry too much that the roots are now well past my ears. Hats are a great invention… almost as good as vests. What's exercising me at the moment, and the reason why I am still reaching for my hat, is that (deep breath) I have to find a new colourist. This is serious… not as serious as the impending climate catastrophe but it's a close run thing, and so requires much research and in depth consideration and contemplation, not to mention the obligatory toing and froing I seem to find necessary with every weighty decision. Something has got to be done, if for no other reason that I need, really need, to stop thinking about it.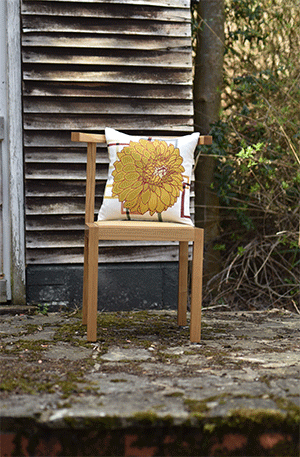 So I can think about other things, like… would it be a good idea to cover the Sahara in solar panels; or do insects have personalities; or why cats love boxes; or what's my creative type; or even, you know, think about thinking.
Or about the wonderful, deservedly awarding-winning film My Octopus Teacher, which has stayed with me since I watched it a few weeks ago, and which I can't recommend highly enough. Just click on the link and scroll down to view the trailer. It will touch your heart. Truly.
You will, no doubt, be aware of my on-going love affair with what I consider the apparel du jour… the vest. By which I mean the sleeveless pullover kind and not the other one (though the other one is pretty damn cool). I am delighted to discover another purveyor of this masterpiece of trans-seasonal dressing, Hanna Hennis, with the added bonus of being able to wear a reminder of my home city in inclement weather. Really, that couldn't be more perfect… now I come to think about it.
Thinking of perfection, here they are my favourite restorations of the moment: The Organ Factory  by Red Deer, or pretty much anything by Red Deer; and the Art Barn  by Thomas Randall-Page. Such fabulous volumes provide ample space for works by Daniel Gordon  and perhaps a sculpture or two by Derek Wilson. And possibly made even more perfect by the addition of bed linen by Society of Wanderers…
"Let me, O let me bathe my soul in colors; let me swallow the sunset and drink the rainbow." ― Kahlil Gibran
(Deep sigh)
You will, I am sure, be relieved to learn that I finally caught myself mid vacillation, and grasped the nettle and girded my loins and other such clichéd metaphors, and have scheduled an appointment to banish the grey.
And, just in case you were wondering, I am a Visionary. I think that says it all.
A bientôt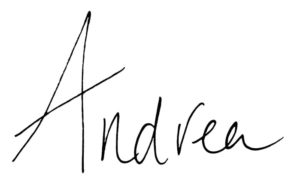 ________________________
If you would like Musings to pop into your inbox every other week or so, you can
subscribe here.
The featured photograph is by my good friend Tadej Turk. Not content with an honourable mention in the Monochrome Photography Awards, he has also scooped five more awards for his photography, two of which are gold medals. Congratulations Tadej! You can see more of his wonderful work
here
.