Happy New Year, dear peoples. At the risk of repeating myself… Boy, am I glad to see the back of 2021. Though I think we can all agree that 2022 hasn't had the best of starts. Still, let us hope for better things. If you recall, I set three words for the year as an experiment to see whether they made any difference to what I achieved, and more importantly, how I experienced the year. I chose:
1. Compassion – to remind me to be kind, to myself in the first instance so that I can be kind to others.
2. Connection – to remind me that no one is an island and connection is what makes life worth living.
3. Collaboration – to remind me that my best work is rarely something I've done in isolation.
I was a little skeptical at the beginning but I really did find these useful guides for the rollercoaster ride that was 2021. So much so that I've decided to hang on to them for 2022. After all, there's no point discarding perfectly sound words in favour of shiny new ones when there's still a good bit of life in the old ones yet. Waste not, want not, and all that. Certainly the best bits of 2021 involved connection and collaboration, the fruits of which will appear later this year. More on this at a later date. I know… bet you can't wait.
I think I might add Equanimity to the list of words for this year. Because, you know, a bit of calmness and composure in difficult situations is a good thing.
Keeping a journal is the other thing I found useful in 2021 and is something I'll continue to do this year. Cathy Rentzenbrink writes persuasively of the benefits of writing regularly in a notebook. Like Cathy, I too am in awe of the process of writing. I surprise myself by actually enjoying it. Not as much as designing patterns of course. But it's a close run thing. And I get to buy fabulous Leuchtturm notebooks.   They come in gorgeous colours… naturally. And have a handy contents section at the front and numbered pages. Genius. I'll never mislay a bon mot or an inspirational quote again. Aren't you relieved?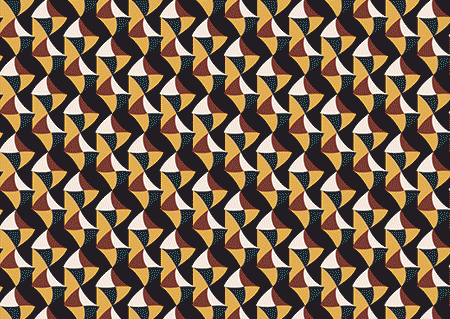 Talking of inspiration, do have a look at this downloadable report on the future of the sustainable home and office by Springwise. Some very clever folks are doing very cool things to prevent us all from overheating, some of which I've mentioned before. My latest favourites include: a surface cleaner that makes toilets self-cleaning; a wooden floor that can generate electricity from your footsteps to power your gadgets; and a 3D printed lamp made from waste orange peel.
I was tickled to discover Mike Stilkey's wonderful book sculptures. He uses old books as the canvas for his whimsical paintings, creating both a painting and a sculpture, and giving unloved books a new lease of life. One of his pieces might be perfectly at home in this my favourite restoration of the moment, a beautifully restored Cotswold cottage by Caroline Holdaway. I loved this house the first time I came across it. I even kept tearsheets from the magazine for the compendium of my heart's desires… my scrapbook. It would be a perfect place to while away a dreary January.
Or perhaps Cuba might do. I met the Boyfriend while learning to dance Cuban Salsa. Yes, it is possible. Some of the hardest things about the various lockdowns and social distancing of the past two years was no dancing. And precious little travelling. Cuba is on the list of places I long to visit. It's a long list. In the meantime, I console myself with Andrew Moore's wonderful photographs of the island taken at the end of the 1990s.
I leave you with this, fascinatingly beautiful psychedelic jellies in the deep ocean off the coast of California. Mesmerising.
A bientôt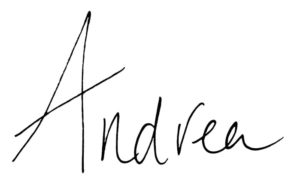 ________________________
If you would like Musings to pop into your inbox every other week or so, you can
subscribe here.
The featured photograph is by my good friend Tadej Turk. Not content with an honourable mention in the Monochrome Photography Awards, he has also scooped five more awards for his photography, two of which are gold medals. Congratulations Tadej! You can see more of his wonderful work
here
.